On October 15th, the Autumn Canton Fair opened.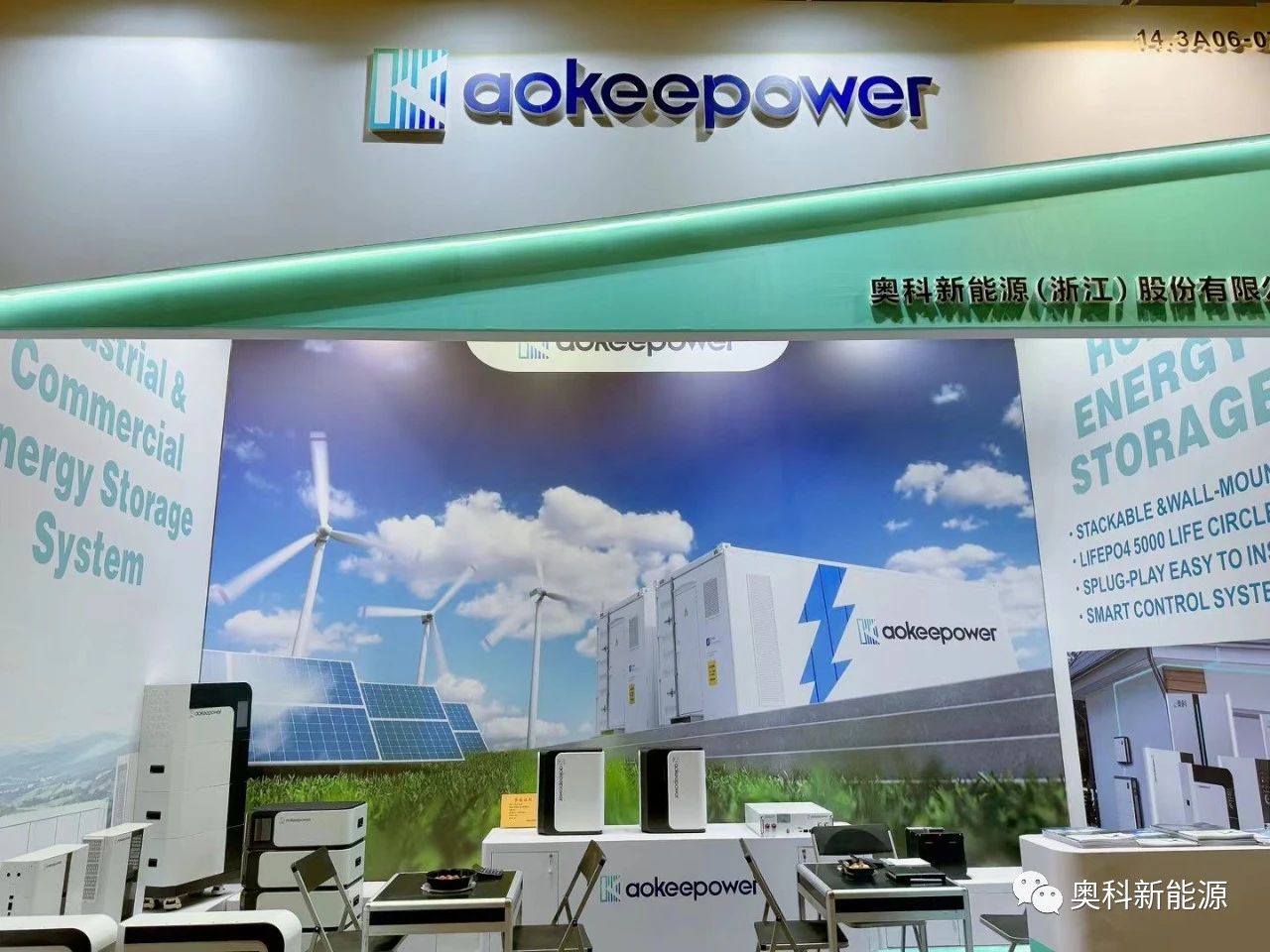 As a new leader in the domestic new energy industry, Aoke New Energy participated in this exhibition with a series of independently developed industrial and household energy storage devices.
As expected, these energy storage devices immediately attracted the attention of global buyers upon their debut.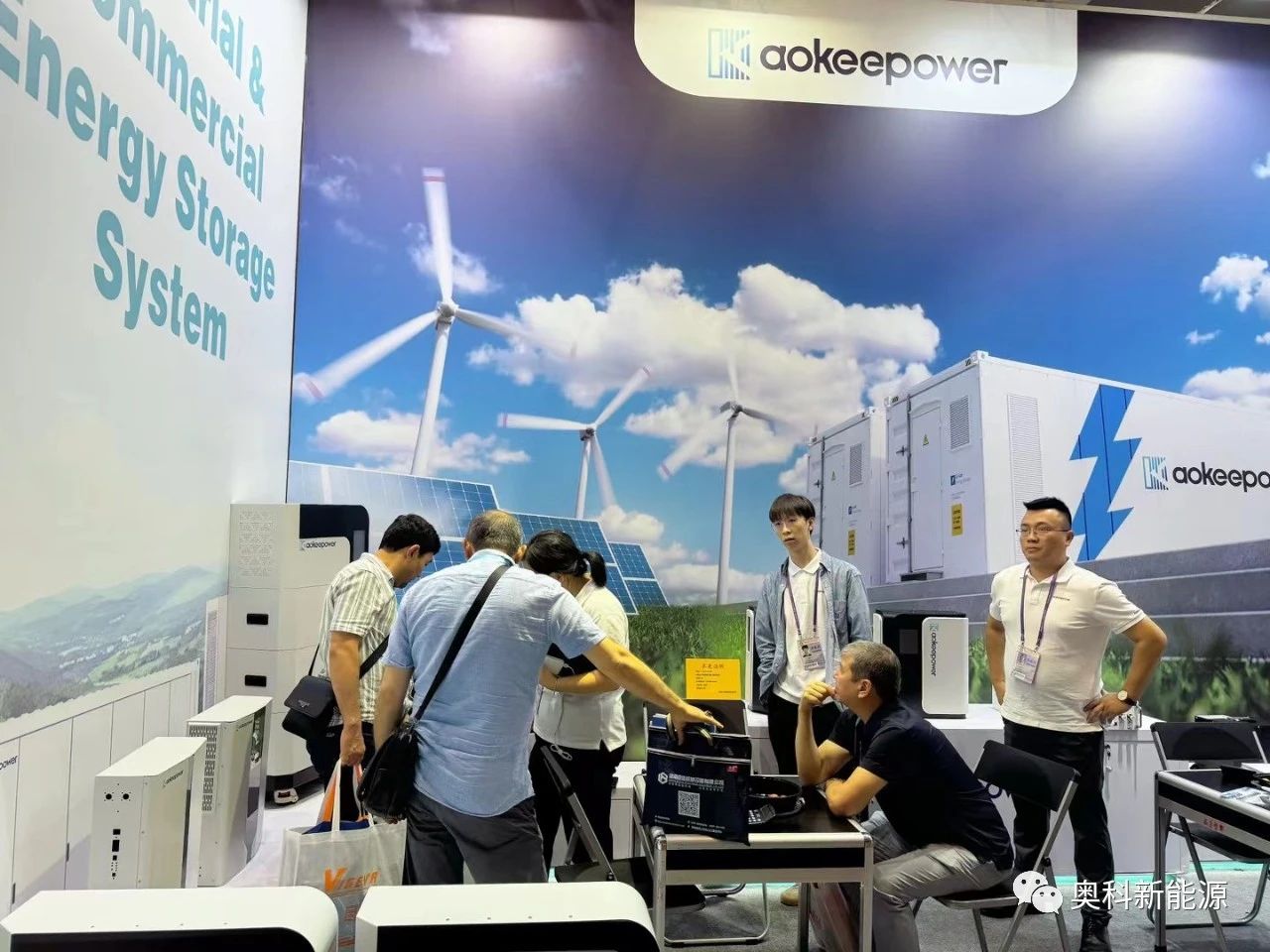 Especially for the home energy storage equipment of Aoke New Energy, due to its avant-garde appearance design and user-friendly interaction experience, many buyers have come to consult. Oko's household energy storage equipment product line adopts lithium-ion battery technology with high energy efficiency and safety as its priority. The default storage capacity ranges from 5 kWh to 15 kWh and can be expanded according to customer needs. And equipped with an intelligent control system, it can automatically optimize charging and discharging strategies, achieving more efficient energy utilization.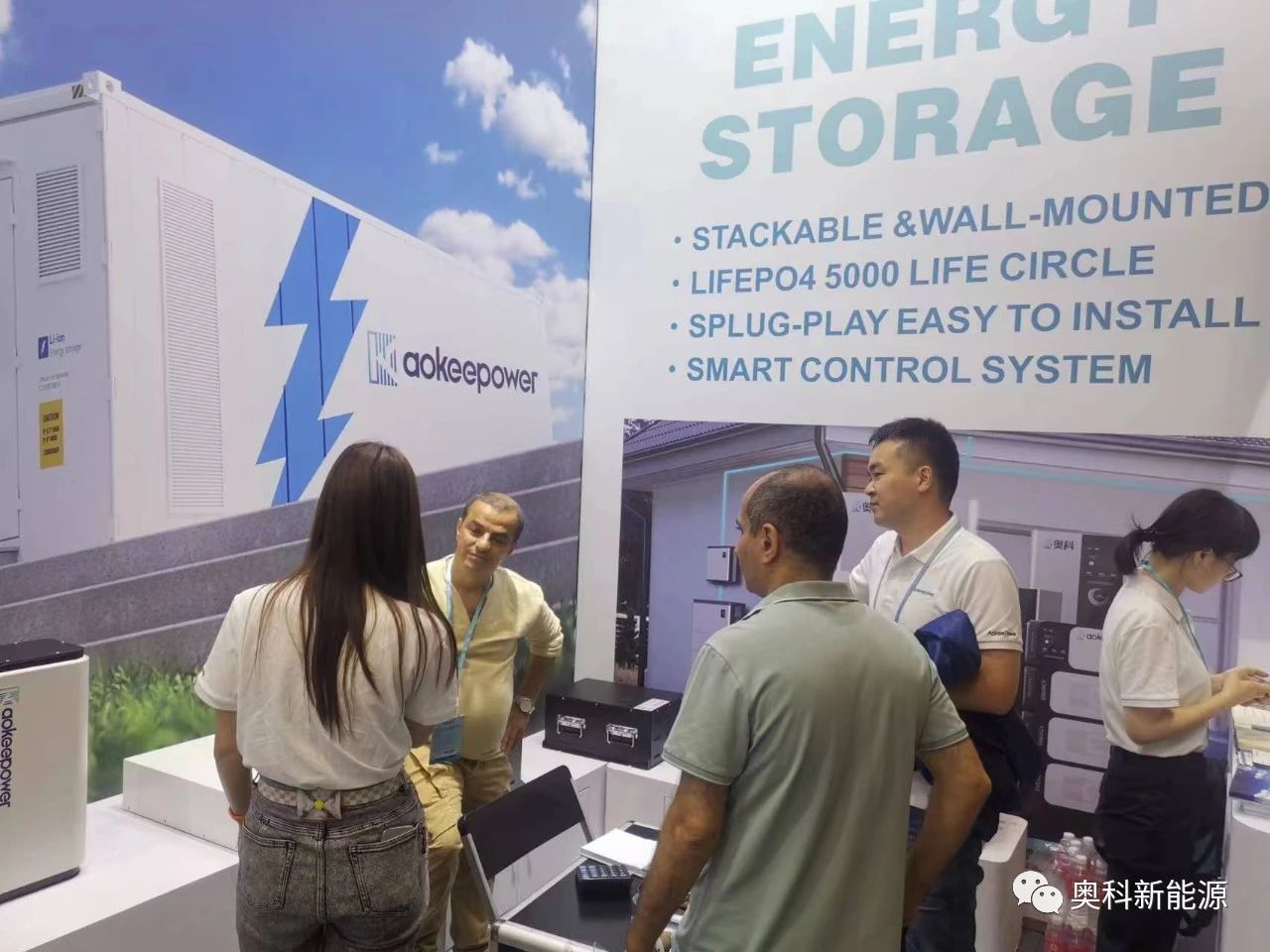 This is the first time that Aoke New Energy has made its debut at an international exhibition, achieving such impressive results, which gives us more hope for the company's development prospects. Through this exhibition, Aoke New Energy was able to expand its brand influence, promote communication with overseas customers, and gain more recognition in technology and products.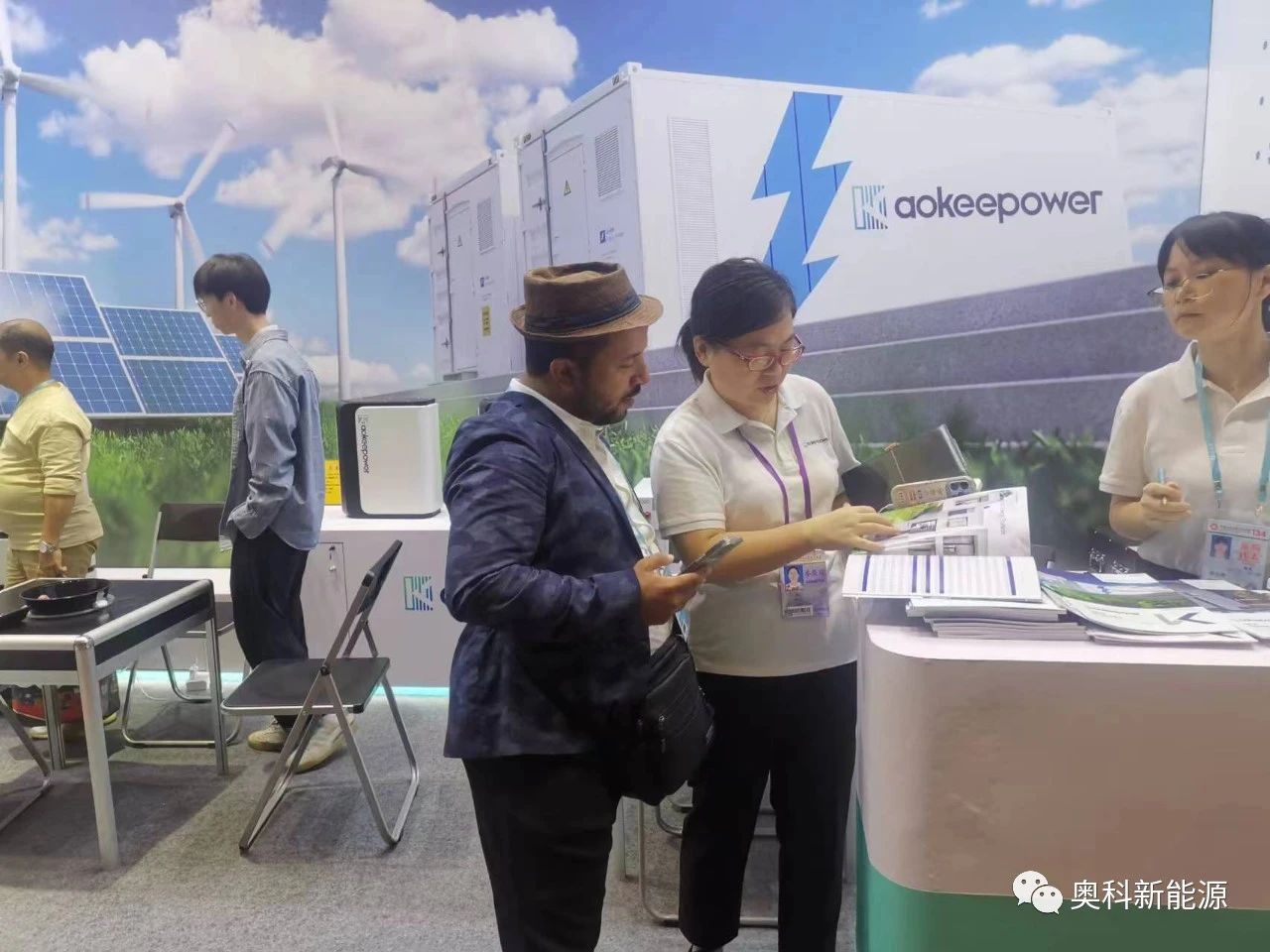 Aoke people will always take it as their responsibility to contribute actively to the development of China's new energy industry.
(The Canton Fair is in progress, and friends from all over the world are welcome to come to our booth for negotiation and win-win cooperation)